Toyota 4Runner 1984-1995: How to Replace Glass Camper Shell
Glass camper shell replacement doesn't have be a job just for the pros. Here's how you can complete the job on your own.
This article applies to the Toyota 4Runner (1984-1995).
Replacing a glass camper shell is not an easy job, but it certainly can be done with a number of minor to not-so-minor steps along the way. In some cases, you will be able to repair individual window panels as needed. However, in others, you will need to actually remove your old glass camper glass shell and replace it with a new one. Read on to learn the best solutions for repairing a glass camper shell.
Materials Needed
Jigsaw (cutter) (optional)

Sealant

Trim
Hex screw remover
Replacement glass panel
Step 1 – Search for a used camper shell in your area
Search a classified advertisement website, such as Craigslist, for notices advertising used camper shells for sale. Check your local newspaper and ask friends, as well. Make sure the glass is intact before agreeing to meet a prospective seller. Once you've got the measurements of your old camper shell in tow, make a trip to inspect the replacement camper shell. If you don't have any luck within the private sector, check to see if any camper shell dealers are located in your area.
Pro Tips
To remove an old glass camper shell, you'll need to remove all bolts and disconnect the relay to the rear window as well as the hose to the rear wiper. Remove the seal, and then lift the glass camper shell up and off your truck. It's highly recommended that you have a friend assist you in doing so.

When installing a replacement glass camper shell, be sure to line up all the bolts correctly and secure them all into place. The back window should be raised during both the removal and installation procedure.
Step 2 – Fix broken glass panels
If the glass in your old camper shell breaks, the simplest solution just may be to replace the broken glass panel; remove the frame and fastening bolts to free it. You'll need to know what size glass panel you need to have cut and fitted inside the frame. Once the replacement glass panel is made, according to the proportions you need, go ahead and install it. You'll need to re-bolt the glass panel to hold it in securely in place within the frame.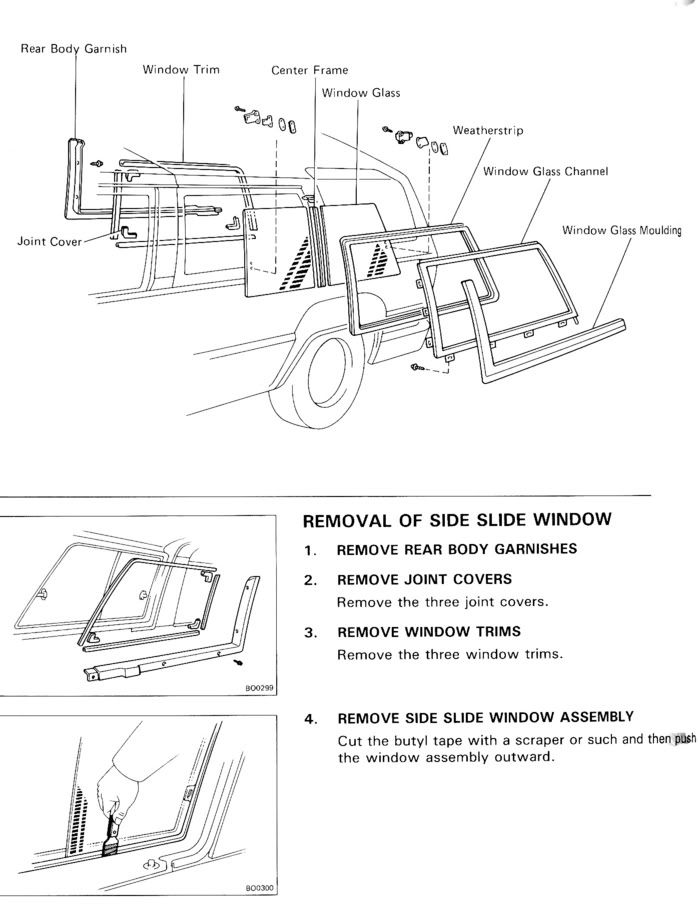 Pro Tips
It's a good idea to speak with a glass specialist who can assist you in removing the frame, ordering (and possibly tinting) the glass panel, as well as answering any other questions that you may have.

Such companies can cut glass or Plexiglass to fit. Often, they will take the measurements free of charge. They can also drill out your old rivets and add a new layer of silicon to seal the glass panel in place.

If you cut the replacement glass panel yourself, you'll need a Jigsaw (cutter). You can pop out the window assembly as needed, assuming you have already unfastened it from the frame and pulled it (the frame) off of the window.
Step 3 – Check your work and protect frame
Go back over all sealers that were added and make sure they mold properly to the glass. If they don't, you can expect to experience leaks, which can allow moisture to enter the frame and cause rust. As well, all glass panels should fit snugly into place without any empty space. For additional protection, you can add aftermarket protective sprays directly onto the frame. These types of products not only protect your frame from corrosion, but also act as a primer when adding new sealants. Apply as directed by the manufacturer.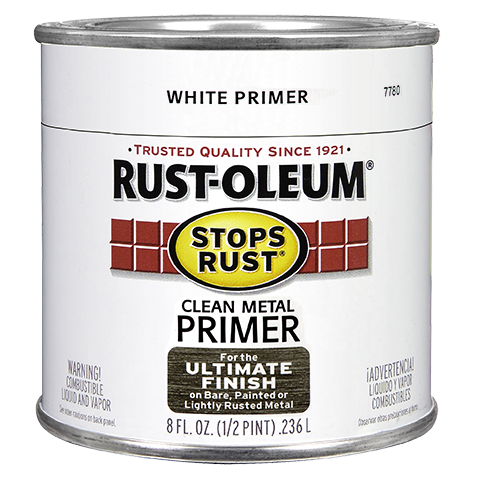 Related Discussions