Tiny Rio Puerco trail run (big pics)
07-11-2008, 07:08 PM
Registered User
Join Date: Feb 2007
Location: Las Cruces, NM
Posts: 481
Likes: 0
Received 0 Likes on 0 Posts
Originally Posted by
toyota-erik
Hey ABQ wheelers. Im heading out to Los Lunas at the end of july to see my parents for a couple weeks and Im bringing my Yota with me. I would like to get in some wheelin with you locals. Anything from mild to wild is ok with me.
Im down in NM once a year and have enjoyed exploring your beautiful state including spending 4 days in Gila. WOW.

I cant post pics of my rig because Im stuck on a boat using the company computer right now but my sig gives you an idea. PM me if you are interested in getting some people together or just post up on this thread.
South 2.5 hours is Las Cruces for hundreds of miles of trails mild to wild. Gila is an hour North of us.
07-12-2008, 04:14 AM
Registered User
Join Date: Jul 2008
Location: M/V Midland & Biwabik MN
Posts: 174
Likes: 0
Received 0 Likes on 0 Posts
I would definately like to try the hardcore stuff around Las Cruces but Im also looking for some easy, scenic high country trail rides near ABQ.
I will wheel with everything from buggies to stockers.
02-02-2009, 08:36 PM
Contributing Member
Back to the Pig
---
Went out again. I could only round up one other truck (a surprisingly capable stock Ranger) on really short notice for a run last Saturday. Next time I'm actually going to put up a post so we can all meet up at the far end of Northern and play around for the day. Here are the latest photos. Only tackled a couple real obstacles because it was a short day but got some good scenery captured.
Stuffage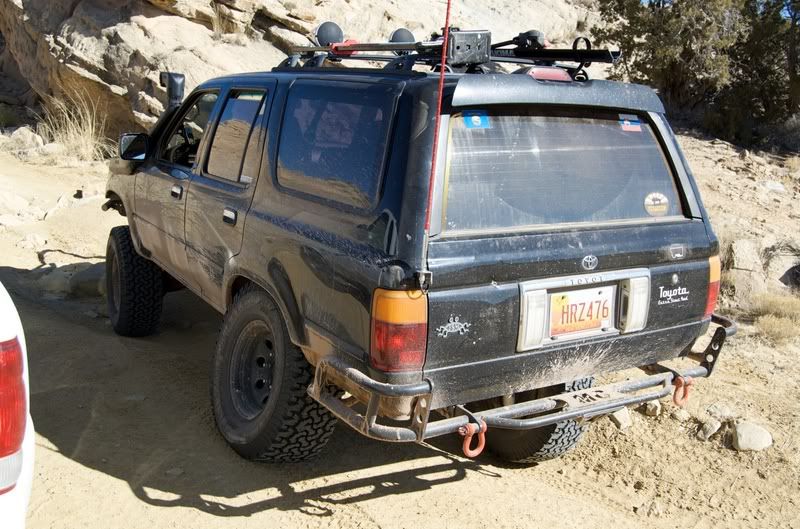 The route that bit my rocker panel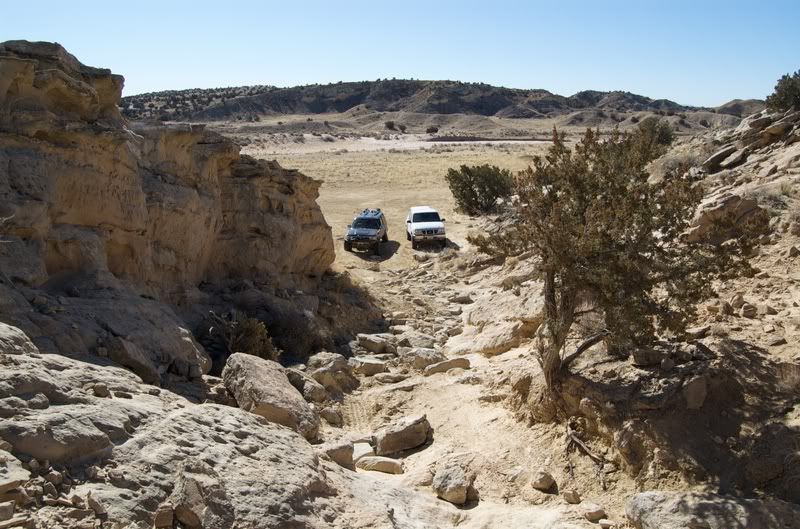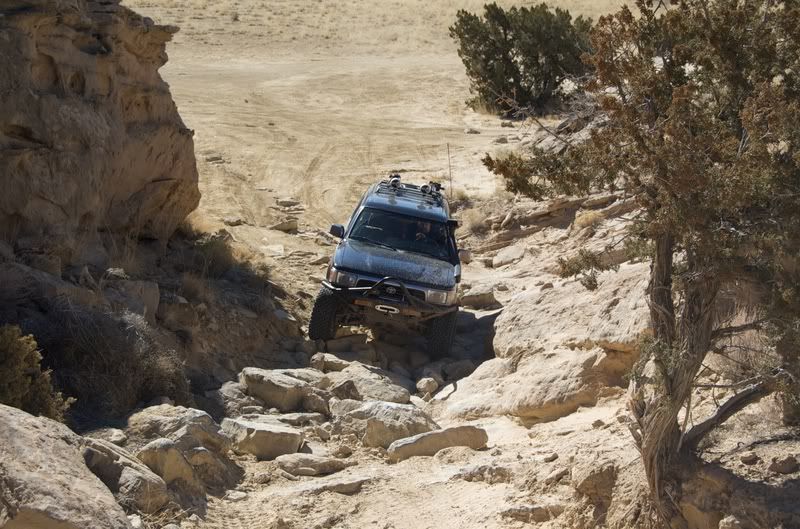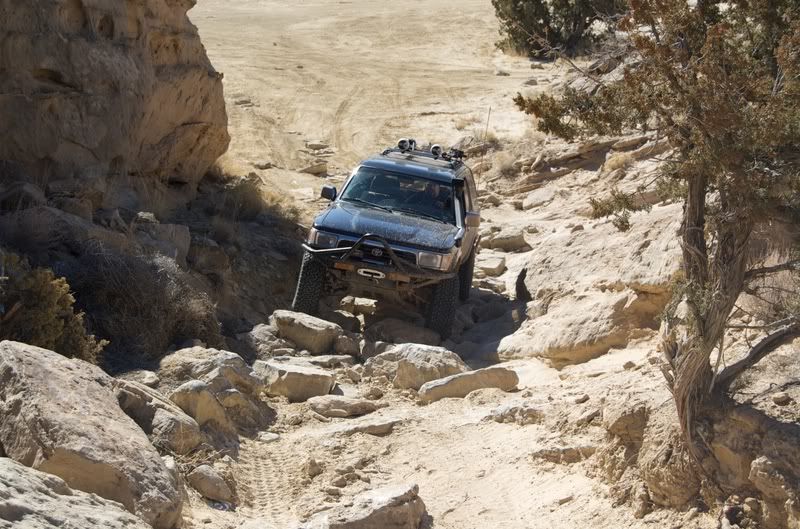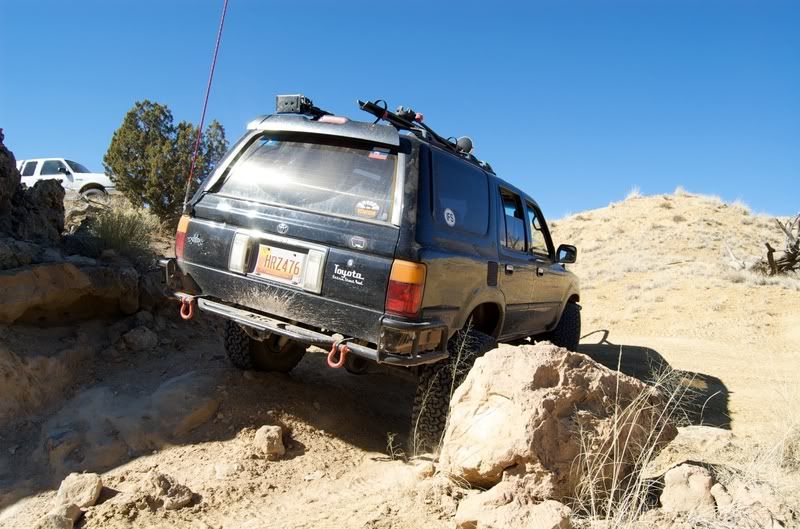 Ouch! Time for sliders (Sean?)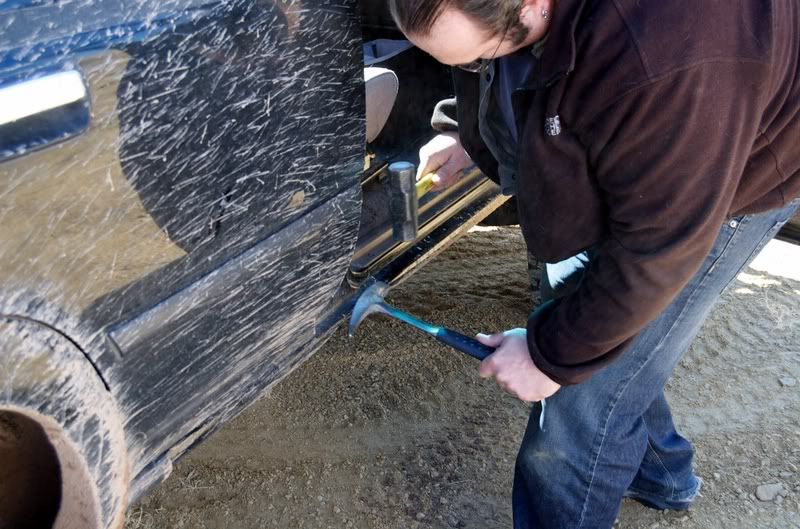 POSERS!!!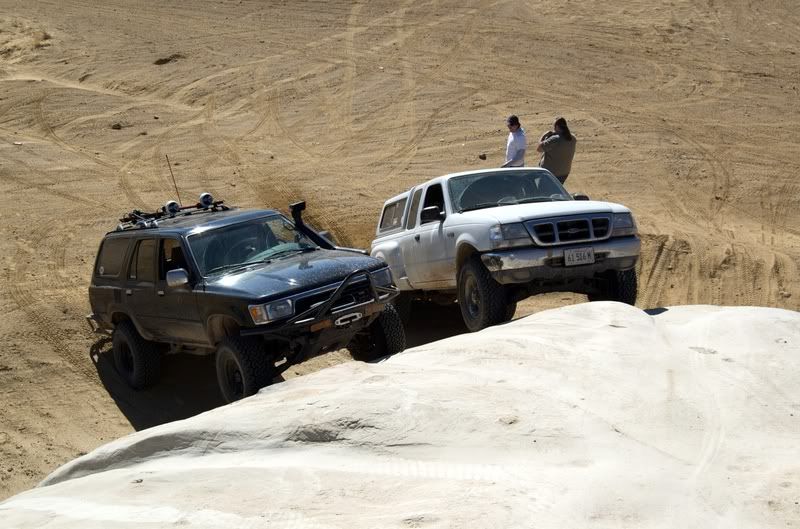 Andy
---
Last edited by AndYota; 02-02-2009 at

08:42 PM

.
02-10-2009, 03:32 PM
Registered User
02-13-2009, 10:17 PM
Contributing Member
Well I know I'd show up, but I have no time to plan one. I think an ABQ meet and greet and possibly trail run would be a great way to break the ice between YT peoples in our locale that don't already wheel together.
Andy
---
Last edited by AndYota; 02-13-2009 at

10:21 PM

.
Thread
Thread Starter
Forum
Replies
Last Post
95.5-2004 Tacomas & 96-2002 4Runners (Build-Up Section)
84-85 Trucks & 4Runners (Build-Up Section)