95 3VZE temp guage drops when cabin blower switched on
01-12-2019, 05:55 PM
Registered User
Join Date: Jan 2012
Location: Mohrsville, PA
Posts: 72
Likes: 0
Received 0 Likes on 0 Posts
95 3VZE temp guage drops when cabin blower switched on
---
95 4runner 3VZE. All dash gauges work fine and report reasonable values. When I switch the heater blower on the engine temperature gauge immediately falls to half value. Turn blower off and it immediately goes back up.

The blower works on all speed settings. All engine compartment grounds are clean with good continuity. Battery is fine alternator is supplying 13.8 VDC to battery terminals. Fuses appear normal. I've been driving with this issue for awhile.

I decided to disable alternator by disconnecting the alternator harness 12V wire and plug....same thing, so it doesnt seem to have to do with the alternator. Replaced my blower switch in 2005 and has worked fine since then. Never replaced my blower resistor(s)

How are these circuits related? I understand the blower draws the most system current, but it seems that if there was an issue with the blower motor, it would also drag down the other guages or head-lights which seem to be fine.

01-13-2019, 07:55 AM
Registered User
Join Date: Dec 2012
Location: Colorado
Posts: 4,298
Likes: 0
When did it start doing this? Some time after you changed the switch?

The guage shows the reading of a simple voltage divider circuit. Loose grounds or "cross talk" in the dash wiring harness.

I don't have this ewd book for this model year handy, so can't point you to particular spots to check sorry.
01-13-2019, 03:03 PM
Registered User
Join Date: Jan 2012
Location: Mohrsville, PA
Posts: 72
Likes: 0
Received 0 Likes on 0 Posts
Thanks...switch worked fine from the time it was replaced until present. After trying to find any other grounding problems I decided to pull the dash apart and check the blower switch. Even though it works fine, the plug into the switch was burned. I rechecked the switch via the FSM and all continuity between the pins work correctly. I don't recall. but I believe the burning was likely from the first switch failure back in 2005. With the dash apart, I can run the blower in every position, all seems to work fine except for drop on my temp guage. Not sure where to go from here.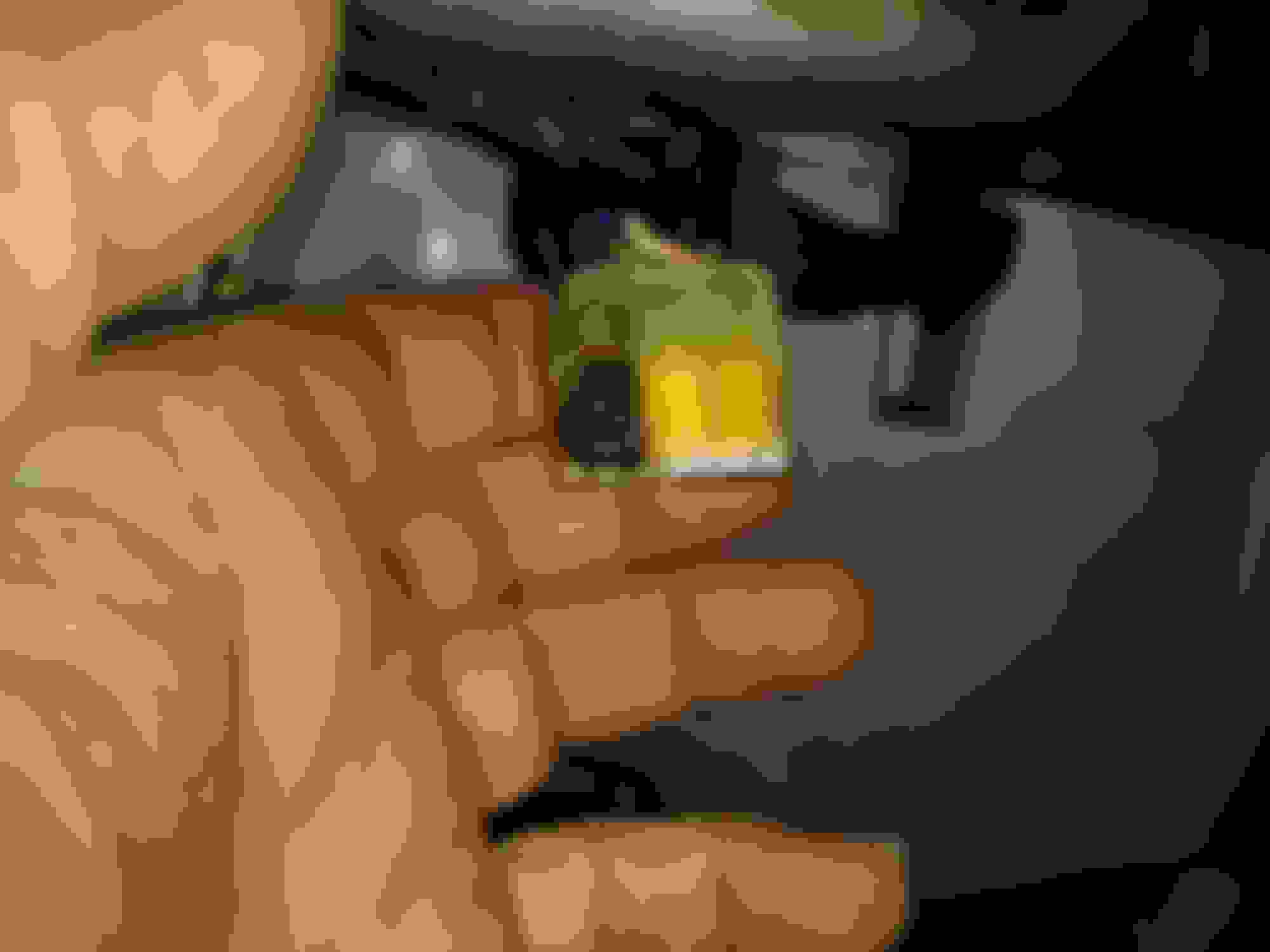 Thread
Thread Starter
Forum
Replies
Last Post
95.5-2004 Tacomas & 96-2002 4Runners