Toyota Tacoma: How to Install Trailer Wiring Harness
The Toyota Tacoma is capable of towing, but without a trailer wiring harness, you will be getting a big ticket. Learn how to install a trailer wiring harness here.
This article applies to the Toyota Tacoma (1995-Present).
When it comes to towing, there is a little more to it than just the Toyota Tacoma and the trailer. Installing a trailer wiring harness is not an option, unless you're a fan of tickets. There are a few ways to wiring your trailer wiring harness to your truck, and thankfully, some of them are easy. For this guide, you will need to purchase a trailer wiring harness that has three heads: one connects to the tail light bulb, the other connects to the tail light bulb's wiring harness, and the third connects to your trailer. These innovative products allow the trailer wiring harness to pull its power directly from the tail light. Read on to learn how you can start towing safely by installing the proper trailer wiring harness.
Materials Needed
Socket
Wrench
Trailer wiring harness
Step 1 – Disconnect the negative battery terminal
Open the hood on your Tacoma, and disconnect the negative (black) battery terminal with your wrench. Wrap it in a towel to avoid any contact with the metal.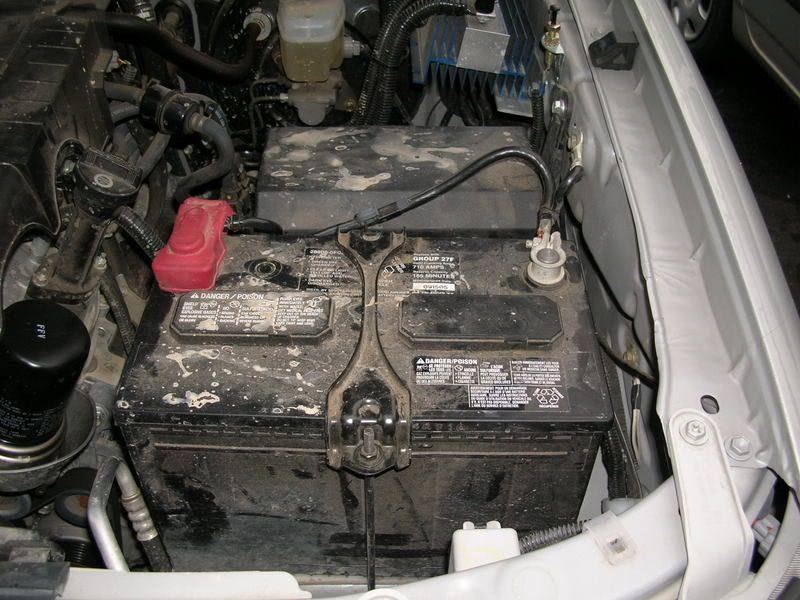 Step 2 – Remove tail light
Remove the two 10mm bolts on the inside of the tail light. When you remove them, pull on the tail light assembly gently until it pops off.
Figure 3. Remove two bolts.

Figure 4. Remove assembly.
Step 3 – Connect wiring harness
With the tail light removed, remove the light bulb from its wiring harness. Connect the trailer wiring harness to the bulb from one side, and the bulb's wiring harness from the other. Feed the rest of the trailer wiring harness through the hole, where the assembly sits, until you see it from under the truck. Use whatever clamps that came with your trailer wiring harness to run it along the frame, leaving the part that connects to the trailer in the middle.
Featured Video: How to Install Trailer Wiring Harness
Related Discussions