Toyota 4Runner 1984-2002: What is My Car Worth?
A number of factors go into determining the resale value of a 1984-2002 Toyota 4Runner.
This article applies to the Toyota 4Runner (1984-2002).
Knowing your worth is important. Knowing the worth of your Toyota 4Runner is just plain smart! Before stepping foot onto a dealership lot or making an appointment to negotiate a deal with a potential buyer, you'll want to find out exactly what your 4Runner is worth. Knowing the true worth--in dollars and cents--of your car will be valuable to you for two very important (and obvious) reasons. First, you'll want to get the best deal possible for your 4Runner, and the only way to do this is to know your numbers. Second, you will want to know how far up you can price your car in order to negotiate down (and hopefully reach the best number possible).
(1984-2002) Toyota 4Runner
Rebuilt Title
If you're wondering how much of an affect a rebuilt title has on a vehicle's value (and asking price), the short answer is: a lot. In most cases, a salvage title will significantly drive down the value of a vehicle. Other factors can be taken into account, however. For example, if a 4Runner has a fresh rebuild on it, that could be levered as an excellent selling point. Mileage, model year, and overall condition also play a vital role in determining resale value. In general, expect at least a 10% reduction in resale value when the rebuild is new and of high quality, and a 35% reduction in resale value when the rebuild is older and of lesser quality. In some cases, a rebuilt title can render a vehicle virtually worthless.
Online Tools
There are a number of trusted online resources that are available to consumers. These resources are free and can help you to accurately determine the value of your car. The top three sites include Kelly Blue Book (www.kbb.com), Auto Trader (www.AutoTrader.com), and Edmunds.com. Your local newspaper is also a trusted source. Simply search for the selling price of other cars in your area, keeping with a mileage range, model year and trim type that is similar to your own. Other helpful websites include TrueCar.com and Consumer Reports.org.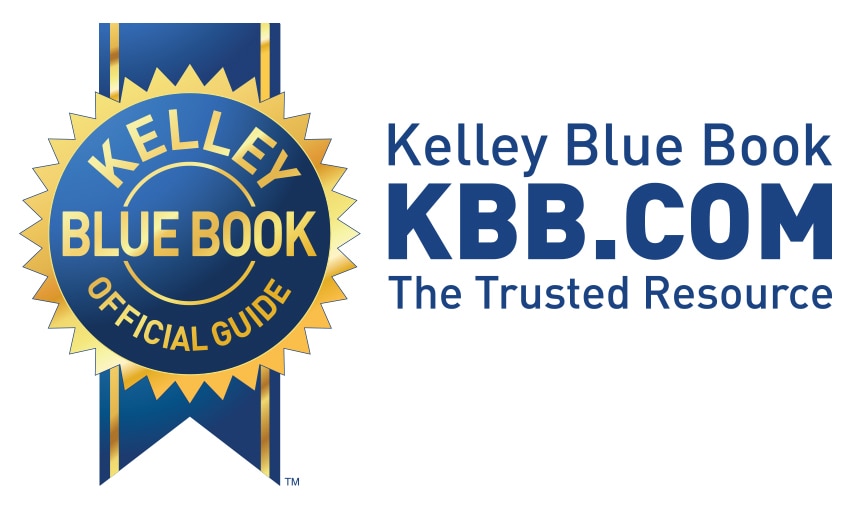 Price Killers
There are certain things that absolutely kill the resale value of a 4Runner. The most common are high mileage, high rust, fluid leaks, overheating and extensive body damage. While this doesn't mean that a sale cannot be made, it does mean that the seller has less bargaining power. In addition, it's important to mention color can also have a significant impact on resale value. Silver and white are said to have the best resale value, while colors such as green and gray are said to have the worst; location plays a significant role in how well a color does on the market.
Common Questions
What is the best way to research a vehicle's history?
Obtain a vehicle history report by running the vehicle identification number. This free report will provide an up-to-date account of any and all damage and repair work associated with the vehicle, including any maintenance work that has been carried out.
Does a salvage title have to be disclosed?
Yes. If it is not disclosed, you can find this and other kinds of information on your own. Simply put, it cannot be hidden, if both parties do the research.
Related Discussions