Front drive shaft clearance opinion
12-07-2018, 03:21 AM
Registered User
Front drive shaft clearance opinion
---
Howdy,
The background: 1982 Toyota 4x4, Chevy 4.3, 6l80e trans, Atlas 4sp tc. I'm fabricating a new crossmember for the transmission. I'll definitely need a double cardan driveshaft. My question is, will the cardan portion of the drive shaft clear this mocked up crossmember?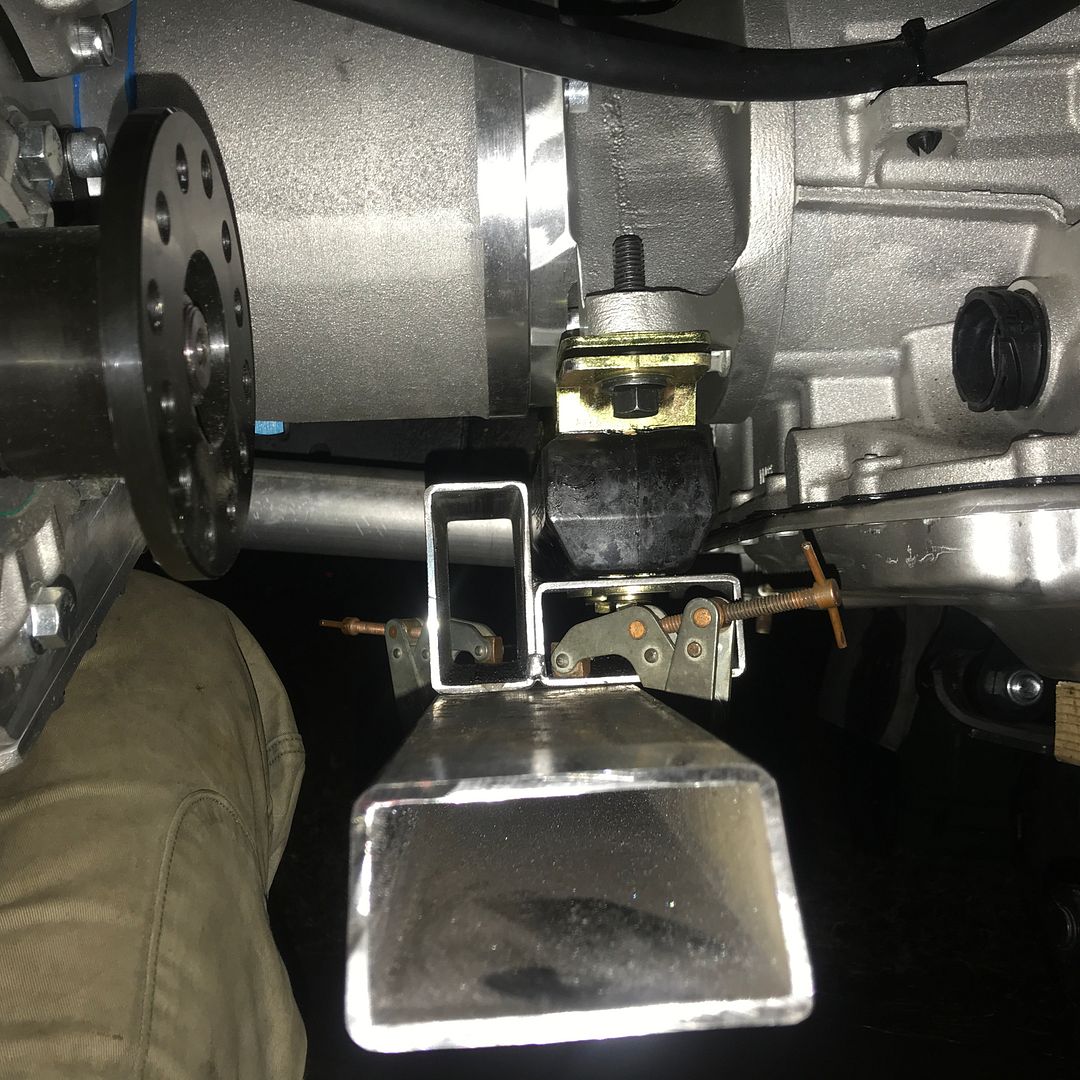 It's hard to tell from that photo, but the front edge of the 1.5" x 3" tubing is at 4.5"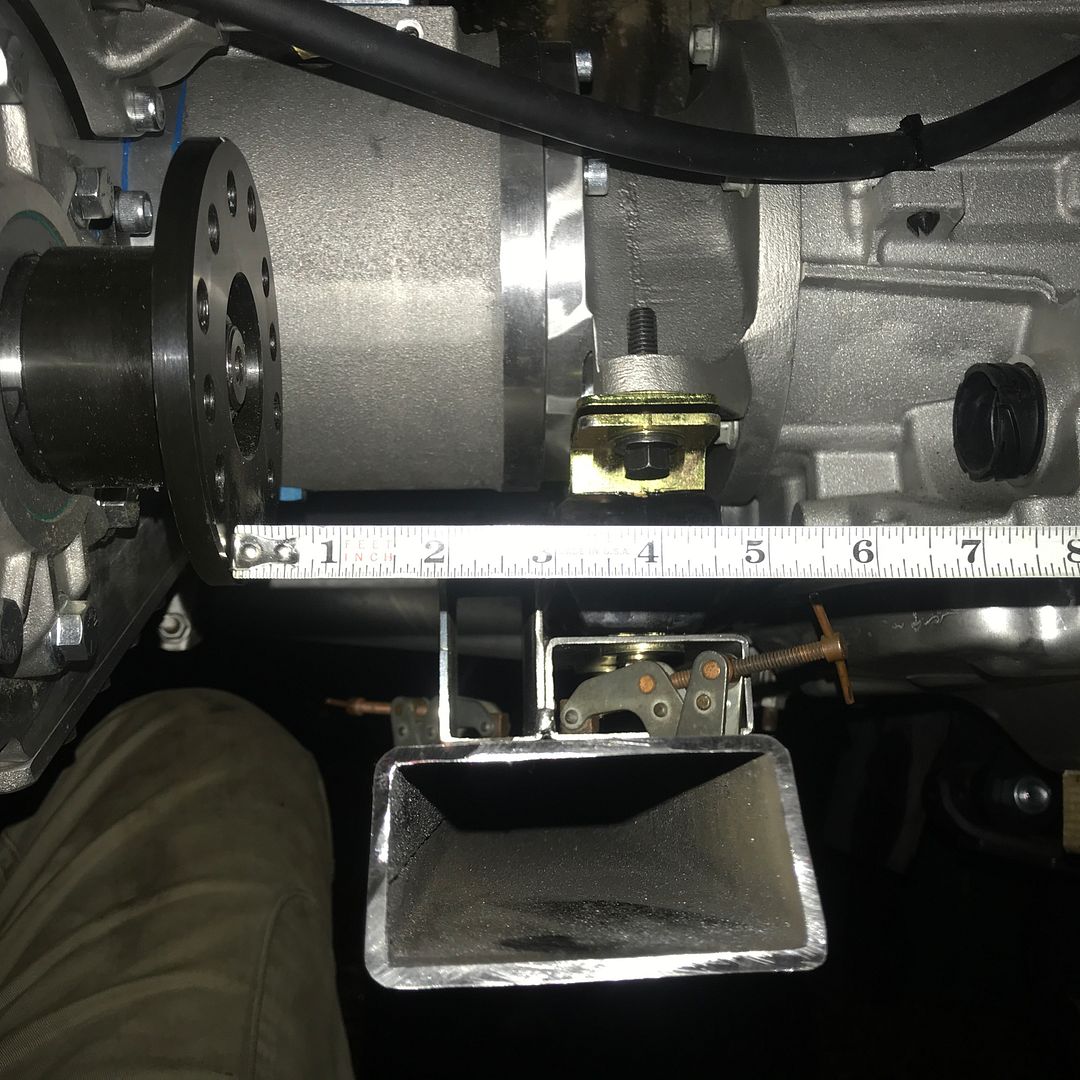 I may have to go with a double, double cardan. This will be a daily driver, including hi way speeds.
Thread
Thread Starter
Forum
Replies
Last Post
General Vehicle Related Topics (Non Year Related)