Listing this for a friend.
This is an older Lite-Craft Camper (
www.campersbylitecraft.com
) made to fit on a small pickup. He had it on a 98 Tacoma. The manufacture says it weighs 500 lbs. It does not have a fridge. it was removed by the previous owner. has propane heater, stove and sink with pump.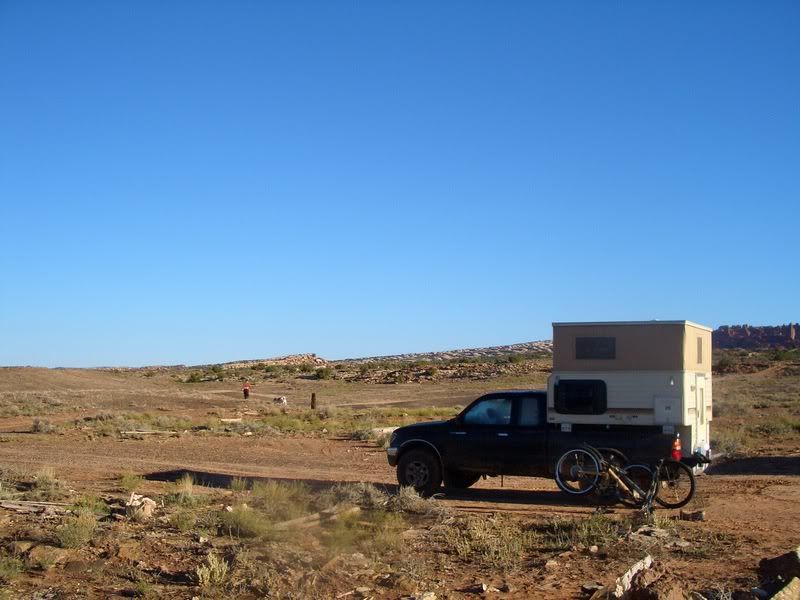 He is asking $2,250. You can call him at (720) 231-3300 Located in Golden CO.
I am happy to answer any questions as i probably know more about the camper than him