A boring afternoon + A new trail = ... (56k Beware)
04-27-2007, 09:08 PM
Registered User
A boring afternoon + A new trail = ... (56k Beware)
---
A Great Time! My buddies and I found a new trail around where we live. It is nothing too hardcore, just an easy trail that is fun to go out and have a good time on. Ill shut up and show yall the pics.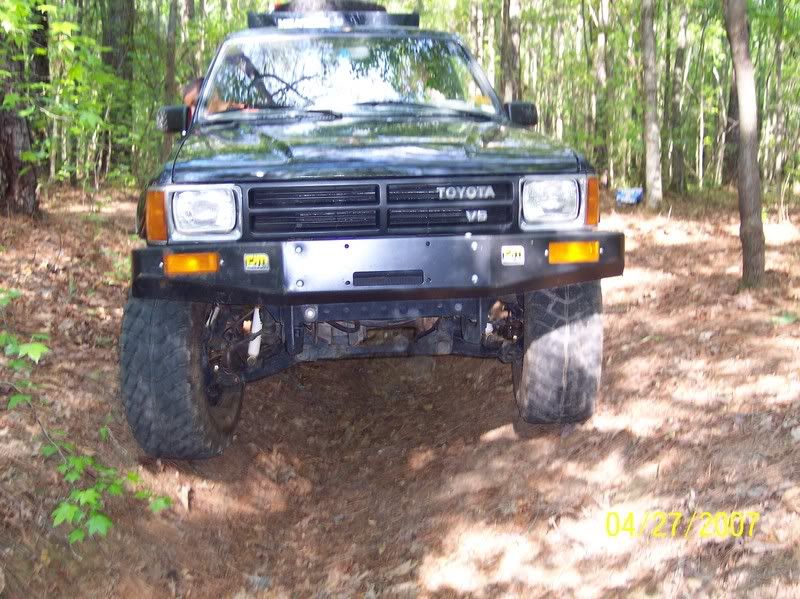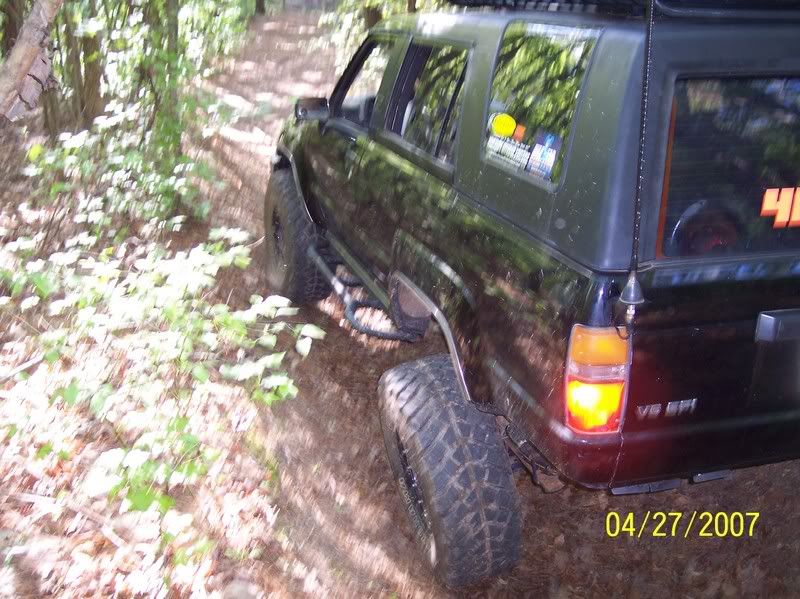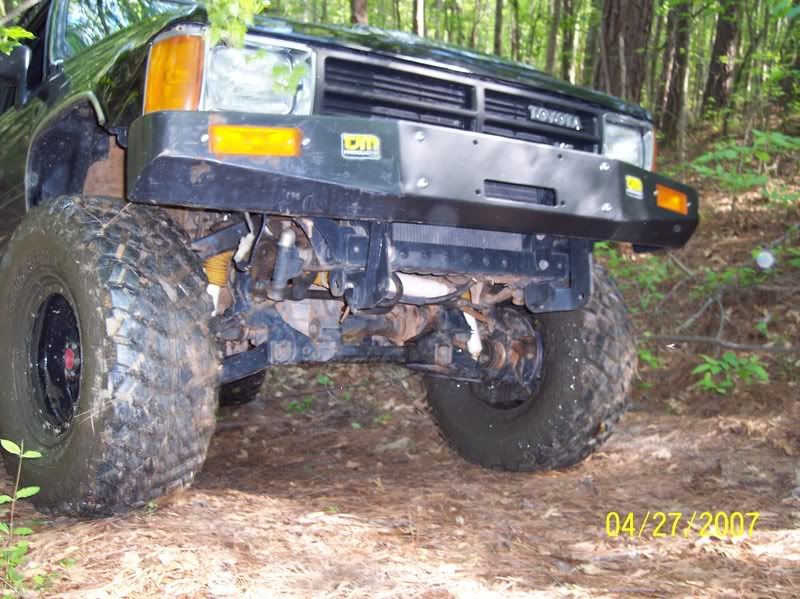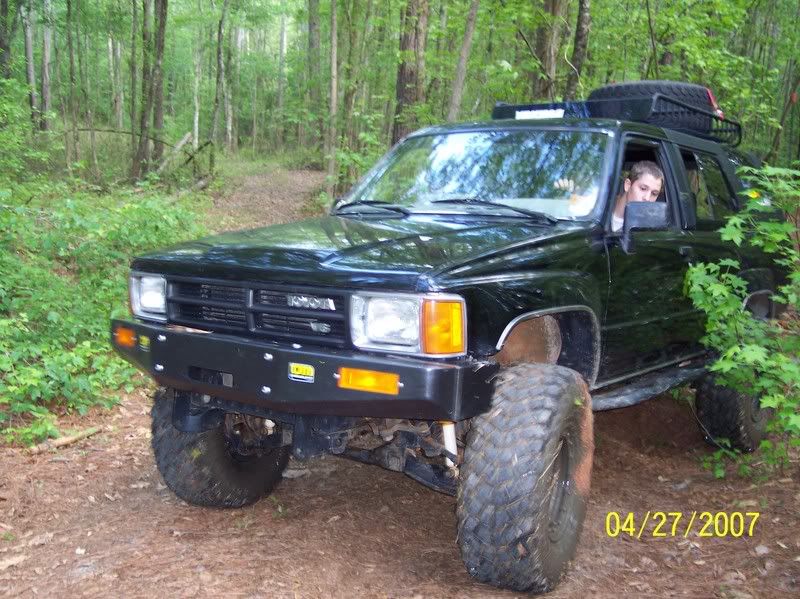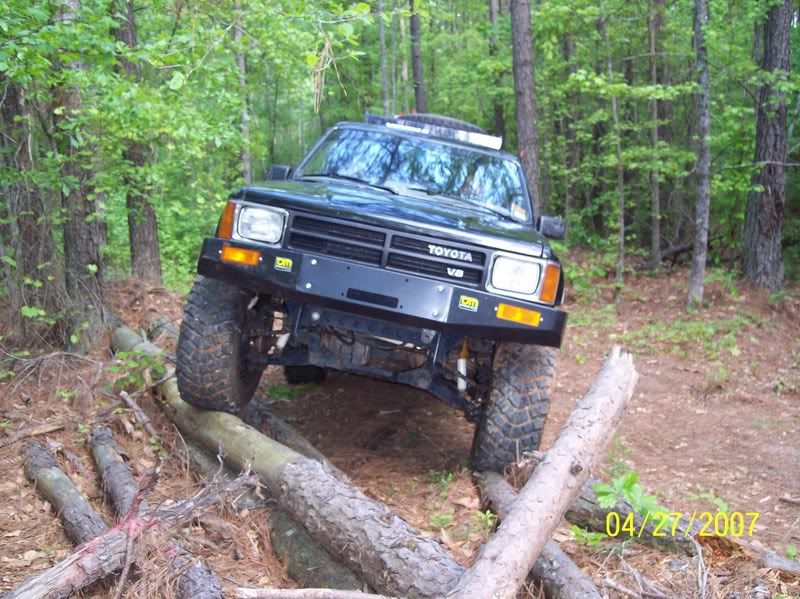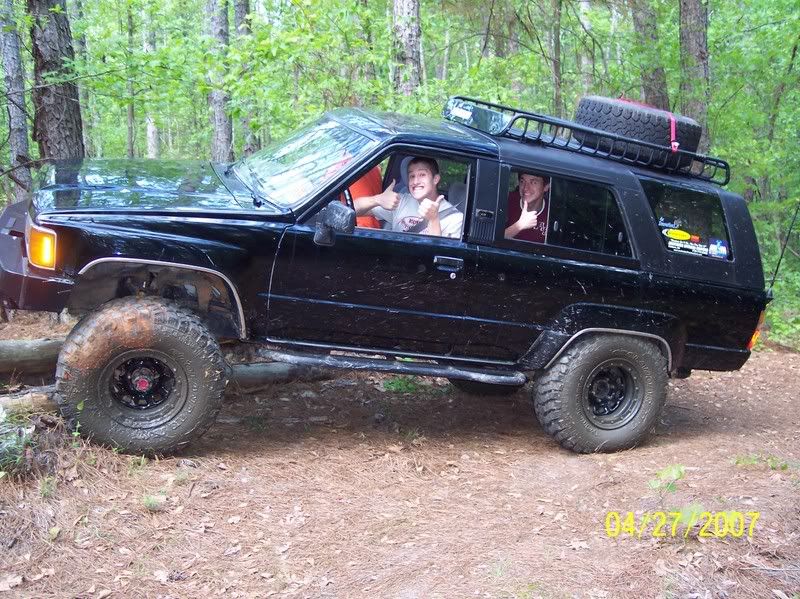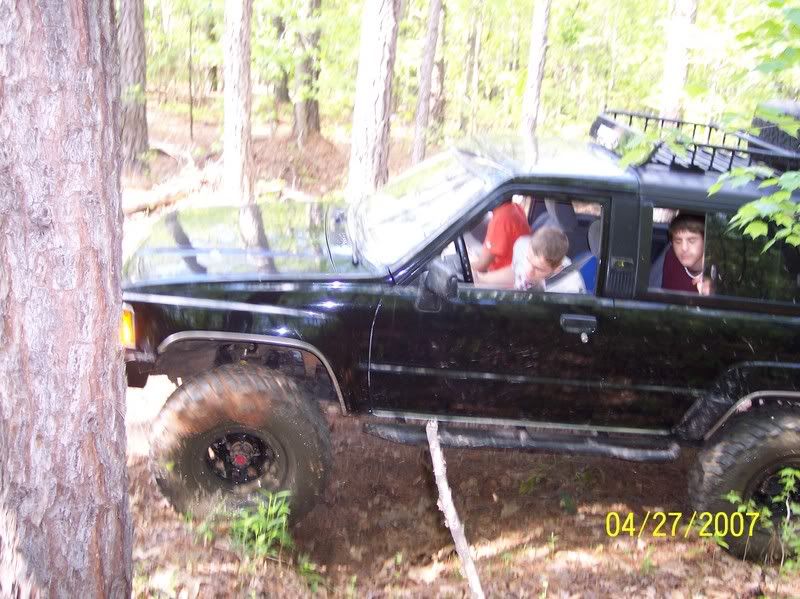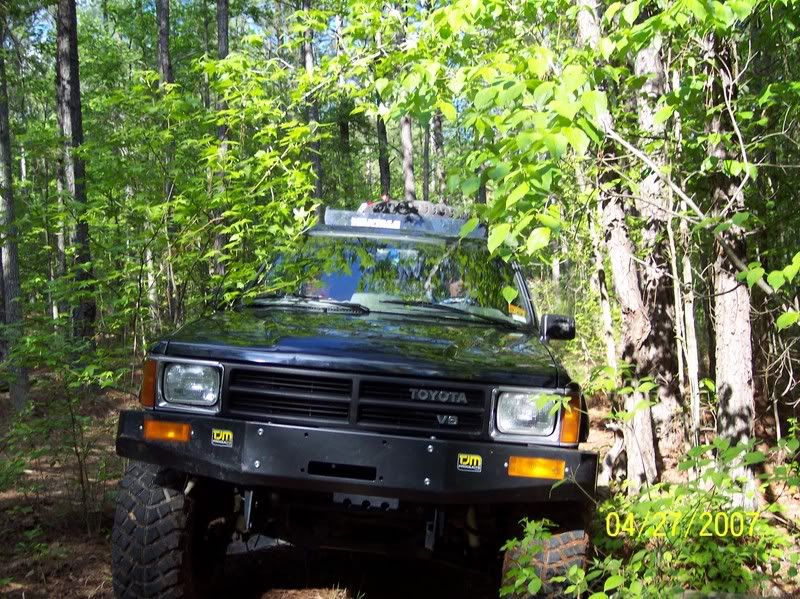 Next year's Yotatech Calendar Candidate -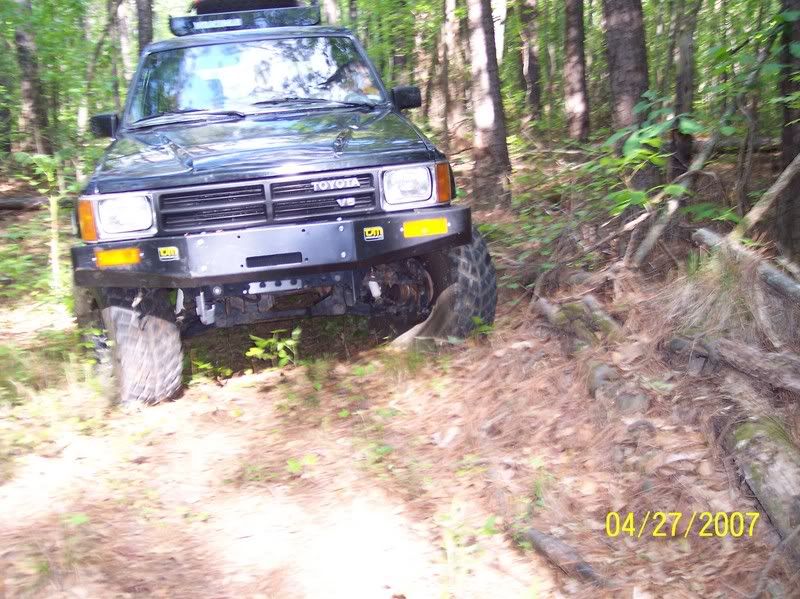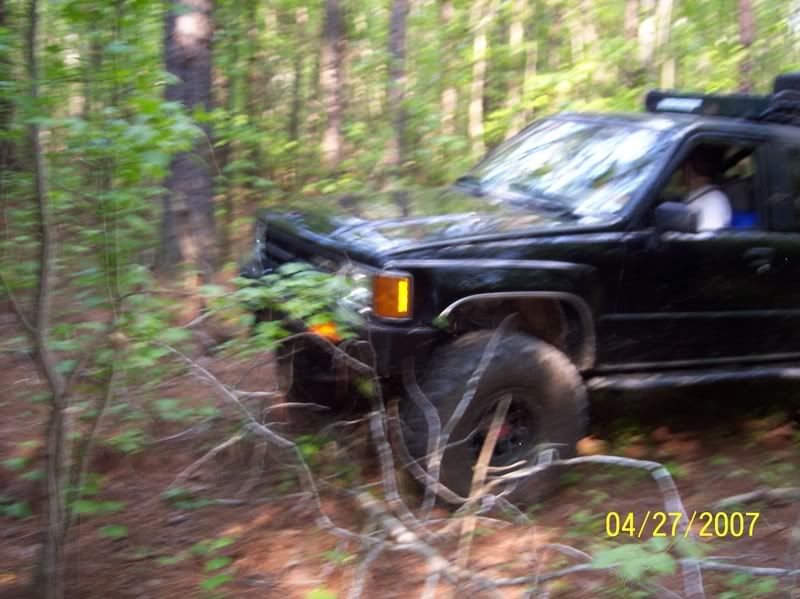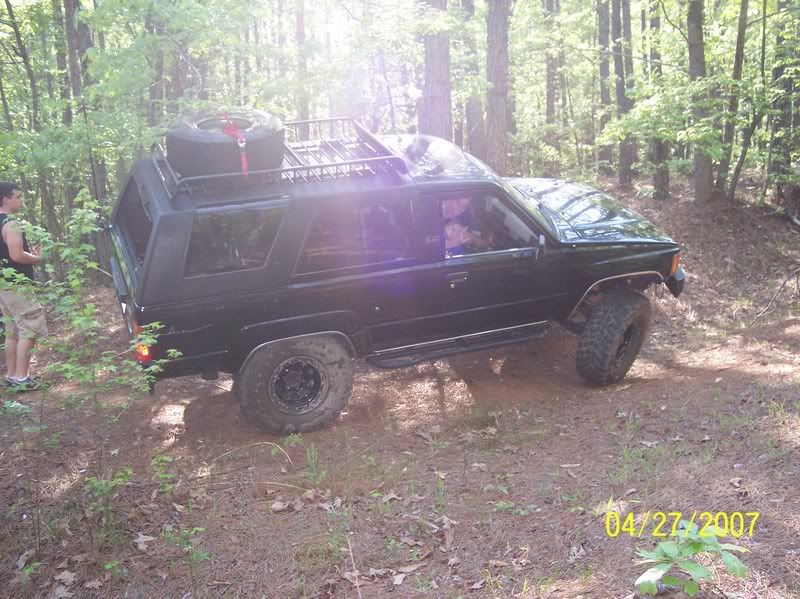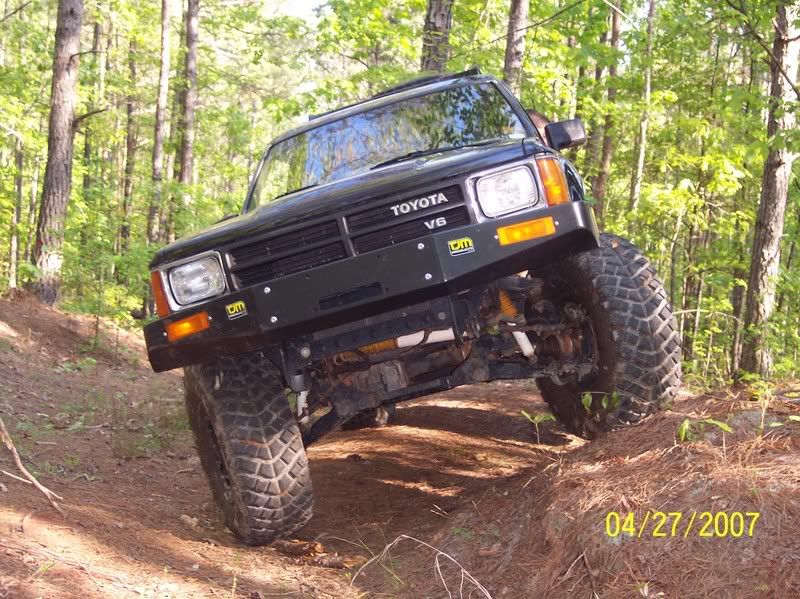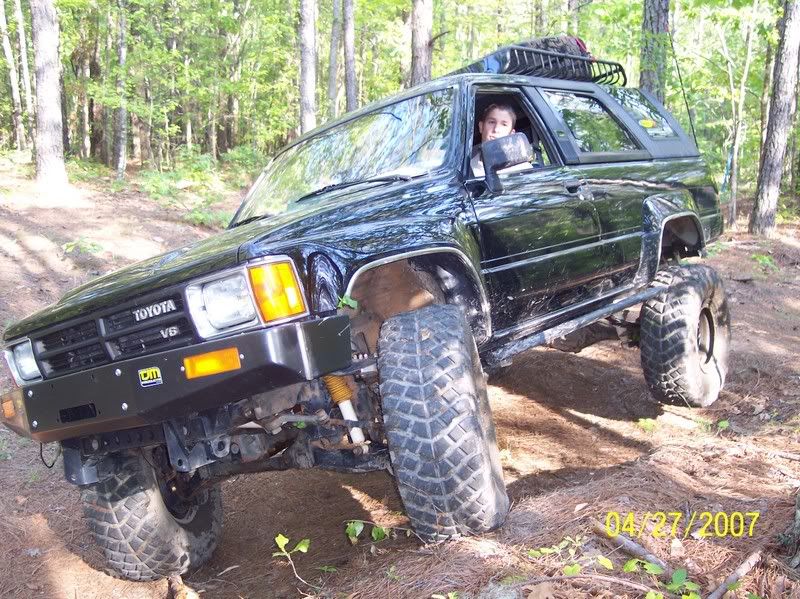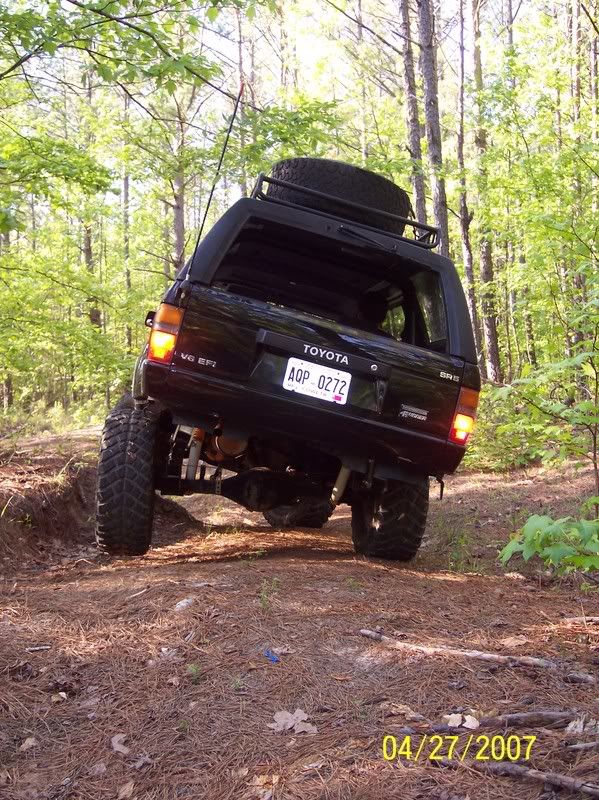 Lemme know what yall think!!
04-28-2007, 11:49 AM
Registered User
Join Date: Jan 2007
Posts: 6,106
Likes: 0
Trees are beautiful and serene. However, they're not very forgiving.
It's all fun and games untill someone, looses a side view mirror, scratches their shiny paint, dents their perfectly straight body, cracks their plastic tail-light housing,.... It's never stopped me, so don't let it stop you. Good times.
04-29-2007, 09:34 AM
Registered User
Join Date: Mar 2006
Location: Lake Stevens, Washington
Posts: 586
Likes: 0
Received 0 Likes on 0 Posts
04-29-2007, 03:49 PM
Registered User
05-01-2007, 04:25 AM
Registered User
Join Date: Mar 2006
Location: Newnan, GA - Stillwater, OK
Posts: 515
Likes: 0
Received 0 Likes on 0 Posts
Thread
Thread Starter
Forum
Replies
Last Post
86-95 Trucks & 4Runners (Build-Up Section)
86-95 Trucks & 4Runners (Build-Up Section)
86-95 Trucks & 4Runners (Build-Up Section)