Finally got me some new Tires
---
Bought some Federal Cougalia MT's the other day (235/75/15). I was running an odd brand 31/10.50 and they caused a ton of road noise and vibration. Lots of wandering all over the road. Took the truck out yesterday to try them out and they are awesome. I would recommend these if anyone is looking for a good MT.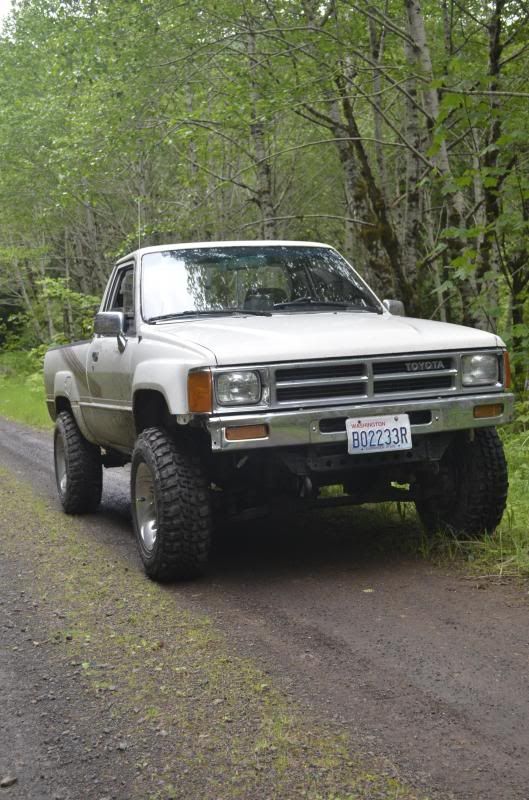 This ad is not displayed to registered members.

Register

your

free

account today and become a member on Yotatech!